My Houston Locksmith
Locksmith Houston | Houston Locksmith | Locksmith
In Houston TX
(832) 621-0096

We provide top quality locksmith services which are ranging from residential, commercial and automotive problems at the most affordable rates for the whole of Houston, TX and surrounding areas.

Read More

>


We have provided the entire Houston, TX area along with surrounding regions with the highest quality of locksmith services available.

For more information Call us now at (832) 621-0096

Read More

>

Locksmith

Houston
HOUSTON EMERGENCY LOCKSMITH SERVICE
Emergency locksmith relief is only a quick phone call away when you use the 24-hour emergency service from My Houston Locksmith. Our highly trained and very responsive technicians can quickly solve all of your residential, commercial and automotive lock and key urgent issues right at your location, too.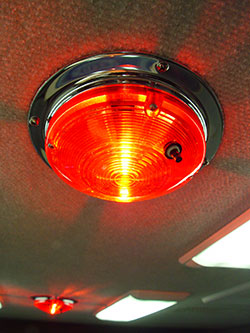 Unlike other outfits who retrieve messages from voice mail or outdated answering machines, our Houston Locksmith emergency specialists are alerted to your situation by our live-answer dispatchers. These friendly and calming staff members take your location information, along with the details of your locksmith emergency and immediately forward this to one of our emergency lock technicians in your area.
Call Us: (832) 621-0096
Q: How do I know if I am really having a locksmith emergency"
A: If it feels like an emergency situation to you; it probably is one. Don't take chances; call Houston Locksmiths and tell us all about it.
Some examples of recent calls for emergency locksmith service include:
A woman whose dog got locked in the car while being taken to the groomers.
A college student whose roommate was not paying rent and stealing from her too. A late night lock re-key was done after the roommate got evicted.
A bakery owner who got locked out of his bread store while accepting a delivery.
A man who lost his transponder chip key and needed a new one fast.
Call Now: (832) 621-0096
You can feel good about using My Houston Locksmith for your lock and key emergency! Our Houston locksmith technicians are not only licensed, bonded and insured, they perform honest work too. This is all-important in today's world of hidden fees and bait and switch tactics.
Our Houston emergency locksmith service is offered on a 24-hour basis and with fast response times of 15-minutes, we are never that far away from you! For fast and best results, be sure to save our company telephone number in the address book of your smart phone. If a locksmith urgent matter arises, just ring our number any hour of the day or night!
Call Today: (832) 621-0096